* * *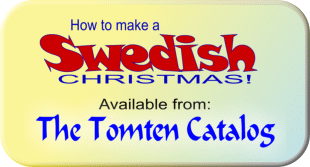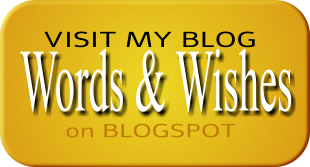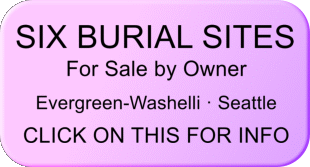 * * *

Helen, 2017

---
Helen Ingeborg Gregory • Pinstripe Publishing • pinpubstudio.com
---

Mike's type 1 diabetes changes his bride's life forever … as well as his own.
It is 1963, two months after the wedding. Their apartment door bursts open one dark evening and Mike stumbles in – flailing arms, imbalanced gait, raucous prattle exploding from his mouth. He hurls himself onto the bed and passes out.

Terrified and confused, Helen assumes it is something to do with diabetes, but doesn't know what. Or how to help him. This is the first of similar episodes she will experience in the years to come. Her urgent need is a telephone so, she springs into action to find one by running throughout the lightless, asphalt alleys of the apartment complex toward a shopping center with pay phones.

Thus begin the life-threatening intrusions that frequent her marriage with serious challenges. She chooses cope over quit. Nevertheless, when coping finally pushes her to the breaking point, Helen all but gives in to the calming appeal of suicide.
---
"A powerful memoir ... reads like a novel," – Heidi M. Thomas, author, AZ
---
"By page three you won't set this book down – you will hang on for a ride you never imagined." – Mike Dolan, ID
---
"[This story] is … an ode to the caregivers who carry such vital and unrecognized burdens." – Judith Kirscht, author, WA
---
Read full reviews for this book
---
This book is available on Amazon.com

in paperback (6x9, 398 pages, $17.99) or eBook ($4.99)
---
Page Top